If you've binged all the Netflix and Amazon series and are looking for something fresh to watch for inspiration, fear not: here are 5 climbing films we recommend that will help you take in some climbing history, enjoy some laughs, and catch a fresh wind of motivation.
Most of us have probably seen the big climbing films the world's been talking about the past few years: The Dawn Wall and Free Solo. These suggestions are the deep cuts, so to speak — films that speak a bit to our times, and ones that you might not yet have seen. Check them out and enjoy!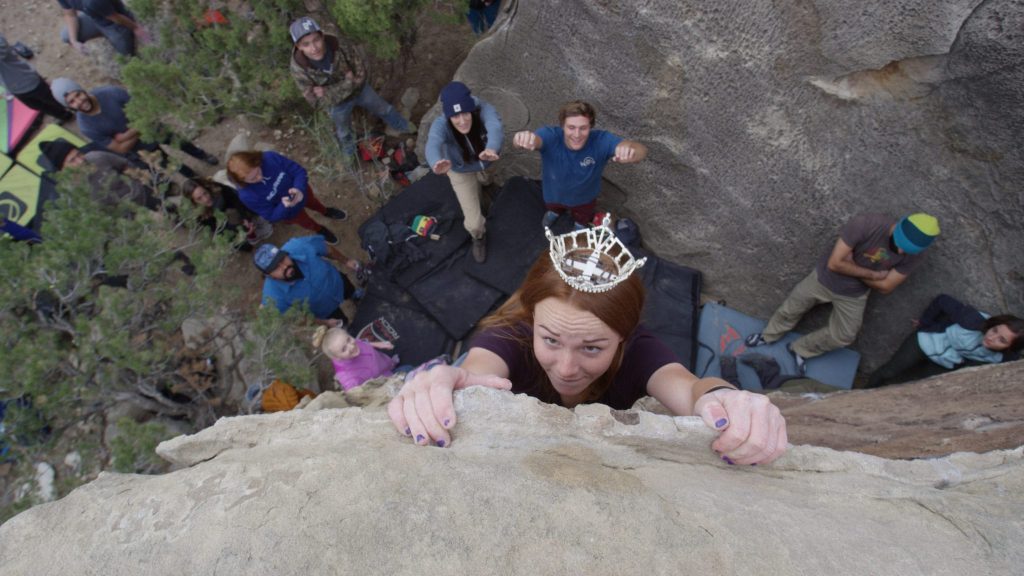 1. United States of Joe's
We're talking a lot about community lately, and one of the best climbing films we saw recently wasn't even about climbing, but about the community that climbing — and listening, and empathy, and caring — creates. United States of Joe's, from last year's Reel Rock 14, is all about how locals and climbers set aside their differences to create a better community. It's incredibly touching and fun. Find it on the Reel Rock site.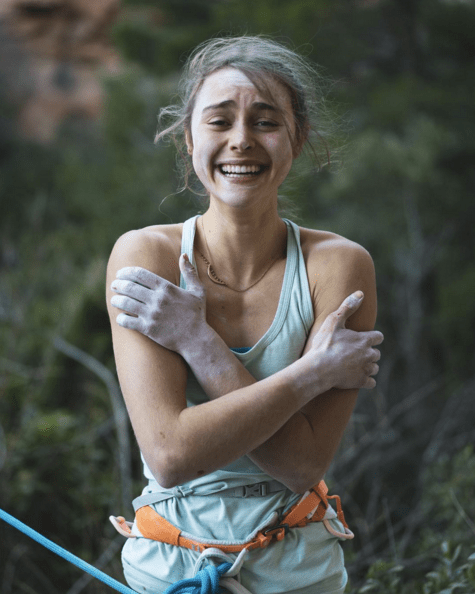 2. Break On Through
Break On Through is the story of Margo Hayes' pioneering redpoint of the first female 5.15. Through the struggle, the doubt, and the pure difficulty of her goal, Margo uses her superhuman commitment and hard work to achieve historical success as a world-class climber. Margo is the best, and so is this Reel Rock 12 film. Watch it again!

3. Dodo's Delight
What we miss more than just about anything right now are our usual spring climbing trips, full of what can only be described as a bit of climbing paired with heavy shenanigans. Dodo's Delight is the ultimate example of shenanigan-filled climbing trips. It's full of saucy made-up songs, killer views, arguable piracy, and some epic climbing. Another Reel Rock spot, this time from Reel Rock 11.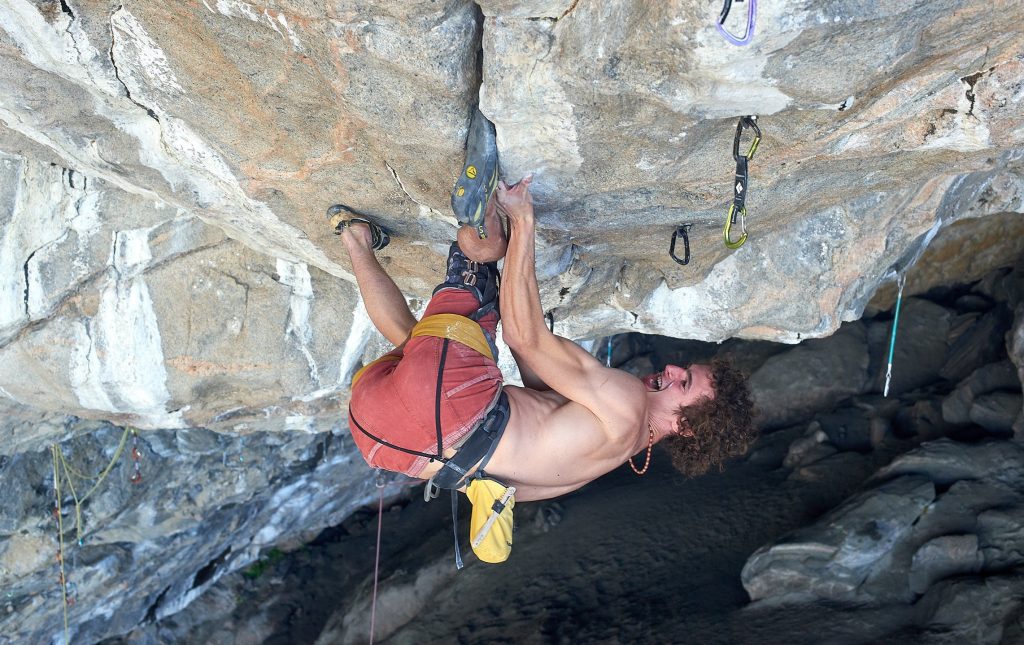 4. Age of Ondra
Now that the Olympics have been delayed until next summer, climbers hoping for the Gold have another year to train. Adam Ondra, already a mutant athlete possibly designed in a lab, will surely achieve Super Saiyan. To see what a year of dedicated training does for Ondra, watch Age of Ondra, capped with the incredible FA of Silence. One last Reel Rock film!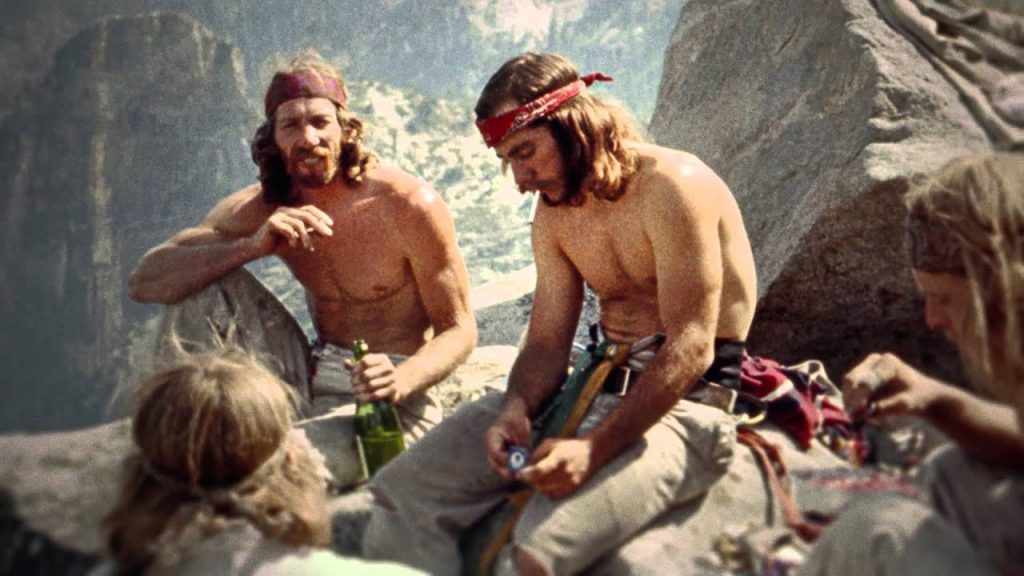 5. Valley Uprising
If you haven't seen Valley Uprising yet, now's the time. The story of Yosemite rock climbing's long, storied and sketchy history, told for the first time in hilarious fashion. You'll want to crack a beer for this one. Available on Amazon Prime.