Plan your next event at First Ascent!
Whether you're planning a fun day out of the office, birthday party, school field trip, bachelor/bachelorette party, or an outing with your friend crew, we'd love to host you at First Ascent and get you climbing to new heights! Our two-hour group event packages include a dedicated climbing area, friendly instructors to guide your experience, and space to hang out, connect, and celebrate after the climbing session.
Here's the scoop on our Group Event package:
First Ascent's two-hour group event program includes a fun climbing session in a dedicated area, friendly instructors ready to show your group an awesome experience, plus space in our Community Room to meet, celebrate, and hang out.
10-20 climbers (10 person minimum), ages 5+
Expert, friendly instructors staffed using an age-appropriate ratio who are dedicated to making your group's experience an awesome one
All climbing gear is included
All attendees including spectators must complete a waiver. Kids under 18 must have a waiver completed by a parent or legal guardian.
Outside food is permitted at the sole responsibility of the booking party. First Ascent does not provide any food or beverage. Please note: alcohol is not permitted for group events or birthday parties.
Guests are welcome to set up or decorate their room however they would like, and are permitted to access their room 15 minutes prior to your booking window for setup. First Ascent does not provide decorations, including plates, napkins, utensils, etc.
Click here to view more policies and FAQs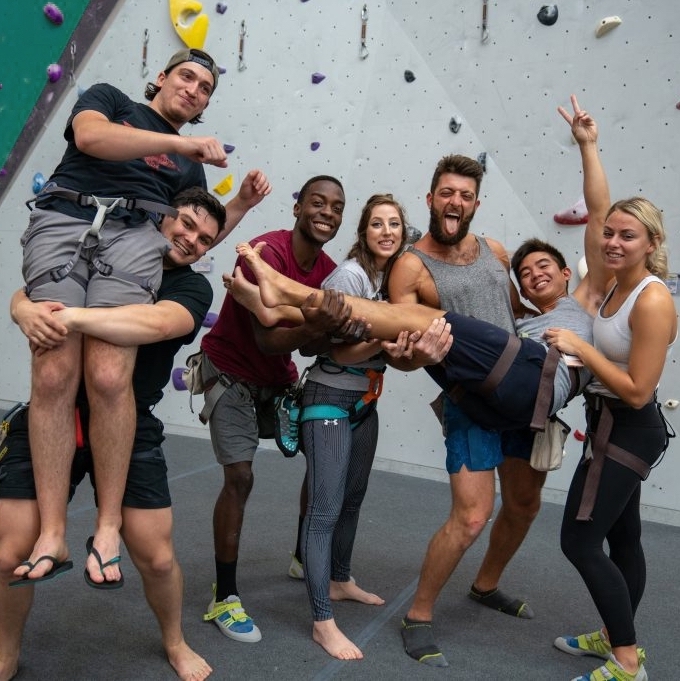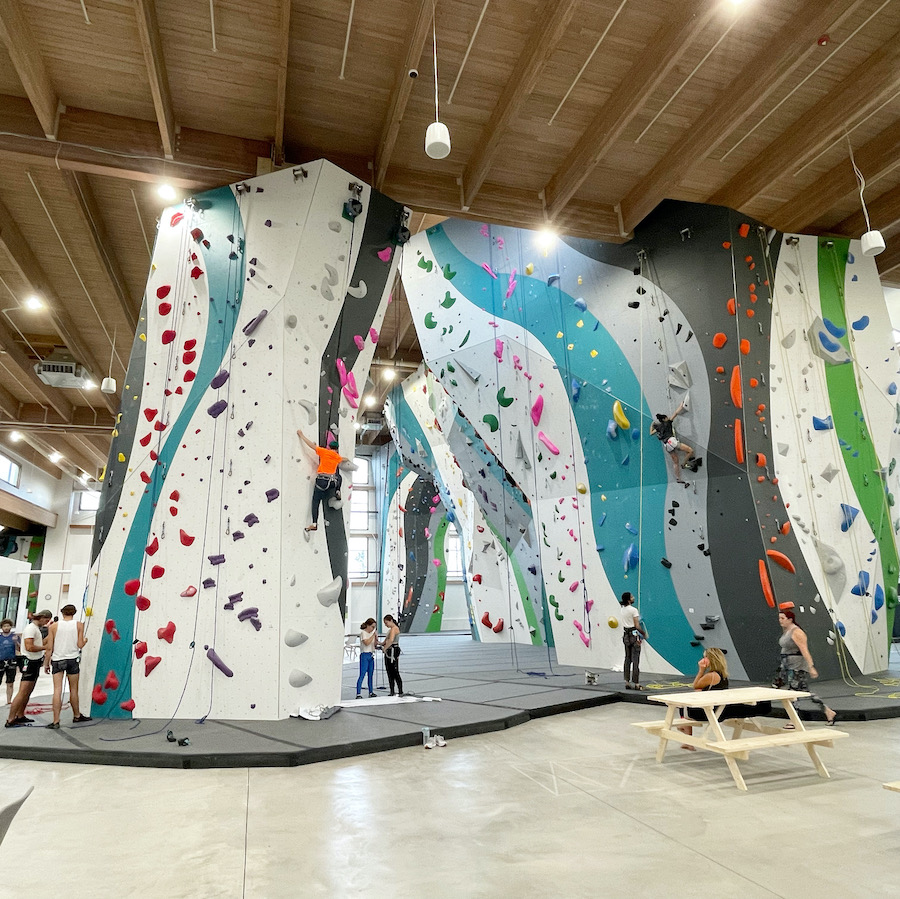 Here are the available booking windows:
Saturday: 11:00 AM–1:00 PM, 2:00–4:00 PM, 5:00-7:00 PM
Bookings are made on a first come first served basis by completing your booking through the link at the bottom of the page.
Please read through all of our event logistics above before booking your event. 
Within 48hours of booking your event, our dedicated Group Events staff will reach out to confirm details, your climbing roster and answer any questions you may have!
Our group event pricing is based on group size as follows:
Up to 10 climbers: $450 
11-15 climbers: $675 
16-20 climbers: $900 
More details:
Non-climbing spectators are free
Payment is due in full at the time of booking
Refund policy:

2+ weeks prior to the event: full refunds are available
Within 14 days of  the event: 50% refunds are available
Within 48hours of the event: 25% refunds are available