FA Setters Head West
Mike burst into the gym even more psyched than usual. Now, if you know Mike this is a mildly terrifying concept. Before anyone could inquire about the why of it, he giddily told us that he had signed up for a 3-day routesetting clinic in San Diego with Tonde Katiyo.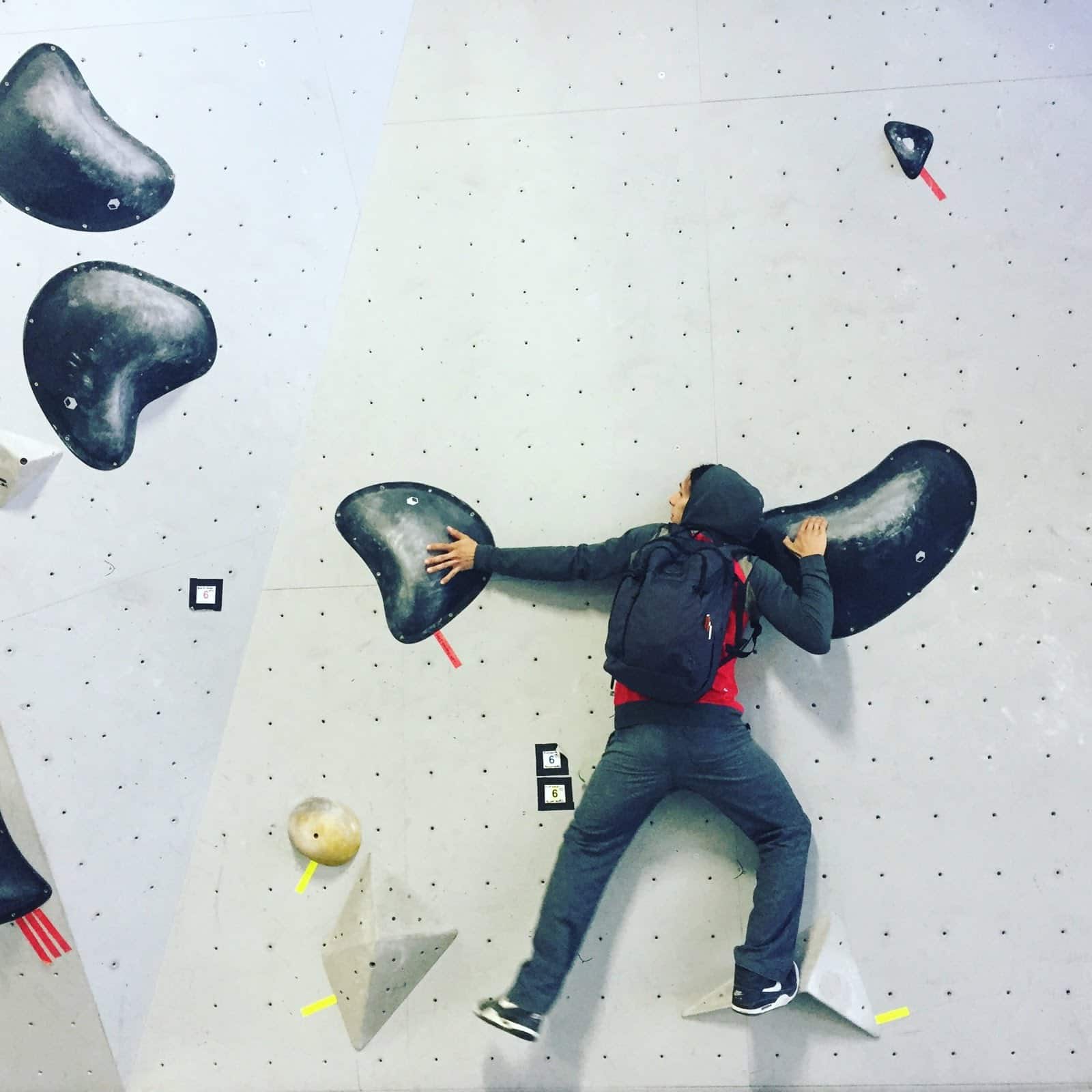 If you don't know who Tonde is here's a brief primer: 20+ years of routesetting experience, innumerable World Cups under his setting belt, several head routesetting stints at gyms around the globe, you get the picture. Similarly feeling the stoke, Jack and Ryan from the team likewise enrolled.
Over the past 13 years of routesetting, I've found that my creativity periodically waxes and wanes. Feeling like I was in an ebb-state, I needed a kick in the pants and this clinic was exactly the ticket. Next stop for the four of us: California!
Trading Trade Secrets
Upon arrival at the excellent host gym Mesa Rim, one of the owners (and a highly-regarded setter himself), Ian, welcomed us and we met the other participants.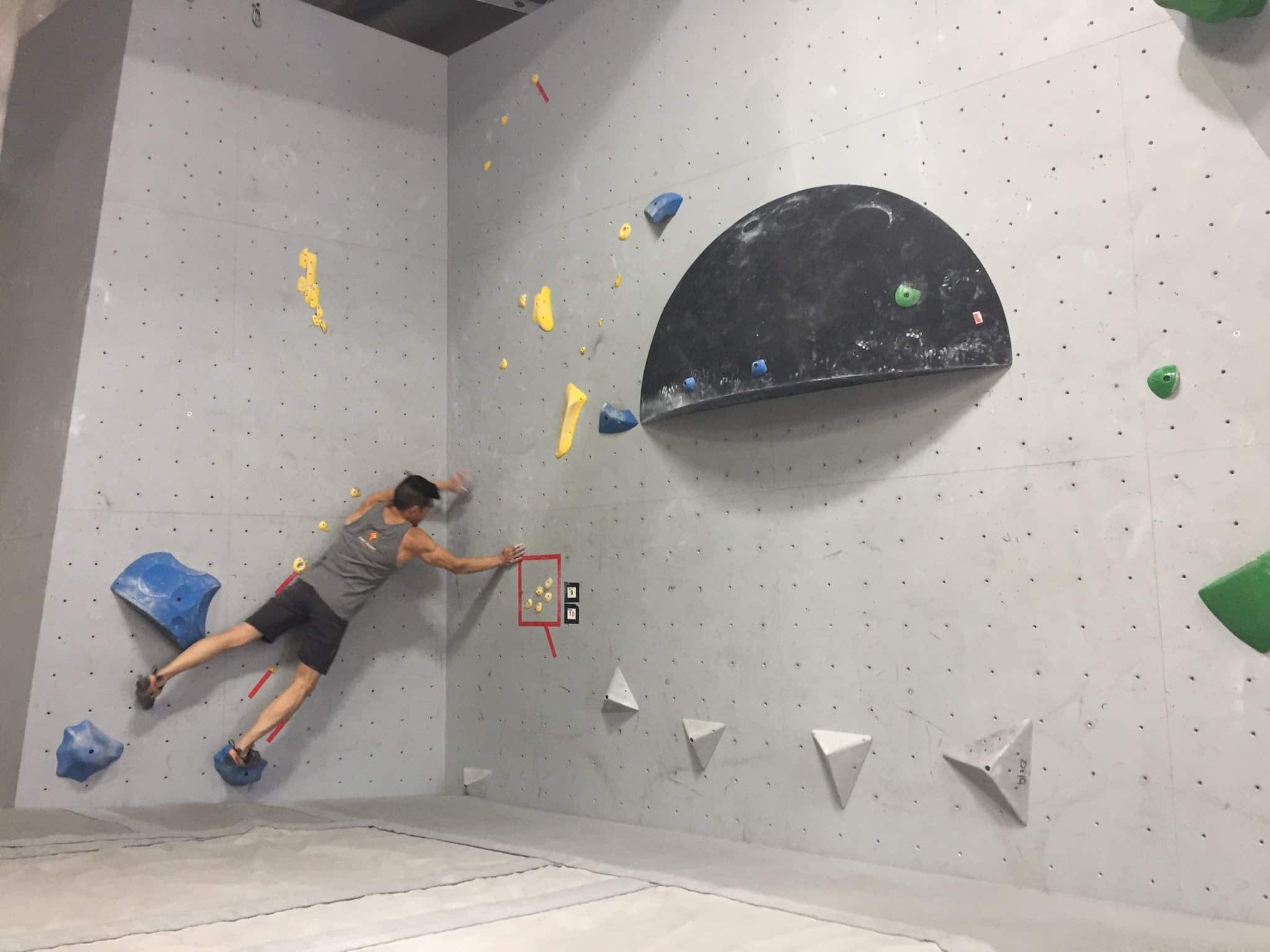 Besides the troupe from First Ascent there were five other talented and experienced setters from as near as up the coast to as far as Chattanooga, and then there was Tonde. Equal parts friendly and knowledgeable, he ushered us into a conference room to begin our instruction.
For the next three days from the classroom to the climbing walls, the nine of us tried to absorb as much of Tonde's tutelage as we could. The lessons covered everything from overarching concepts to nuanced philosophy, a steady supply of donuts and coffee keeping us amped to soak it all up and put it into action. Each evening when the impact-drivers were set down, notes were traded and friendships made as the discussion continued over burgers and beers at the nearby Green Flash Brewery.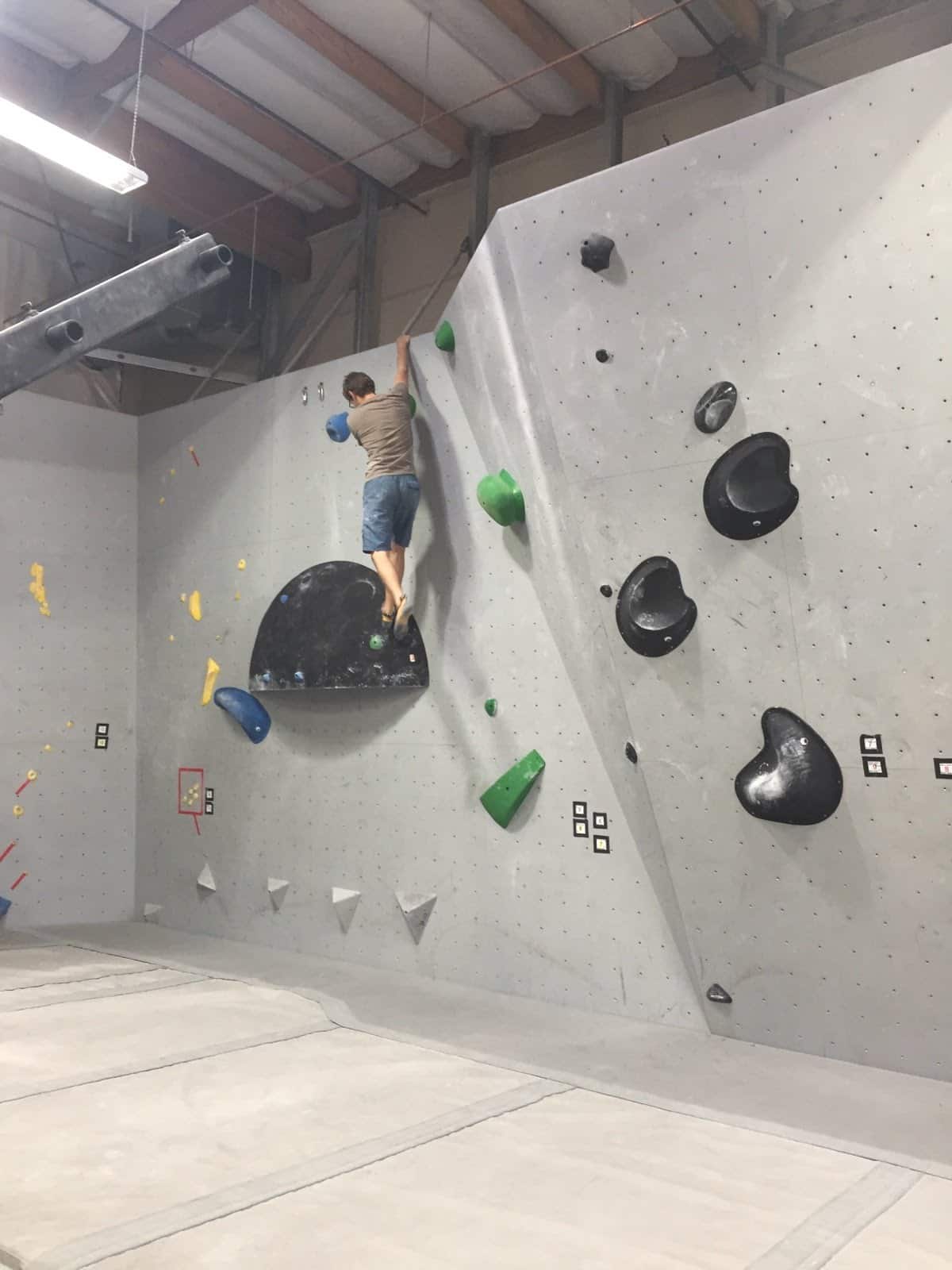 When the end of the third day rolled around, everyone was weary in body but topped-up on knowledge. Goodbyes were said and contact information exchanged as we all scattered back to our various home gyms around the country.
Bringing It Home To FA
You may be thinking at this point, "well, that was pleasant enough and all but what does this mean for me?" Worry not! Back home at First Ascent, I'm excited to be rolling out some changes soon that I hope will lead to a refined experience for our members and visitors. First among these will be an update to how we reset our bouldering area at our Avondale facility. Currently, all problems are reset purely based on their age and regardless of their location. Problems have a 6-week shelf-life, and when the last grain of sand drops on that span the problems are reset. In the hopes of giving you a more structured and cohesive experience, we'll be switching to a turnover system based on zones.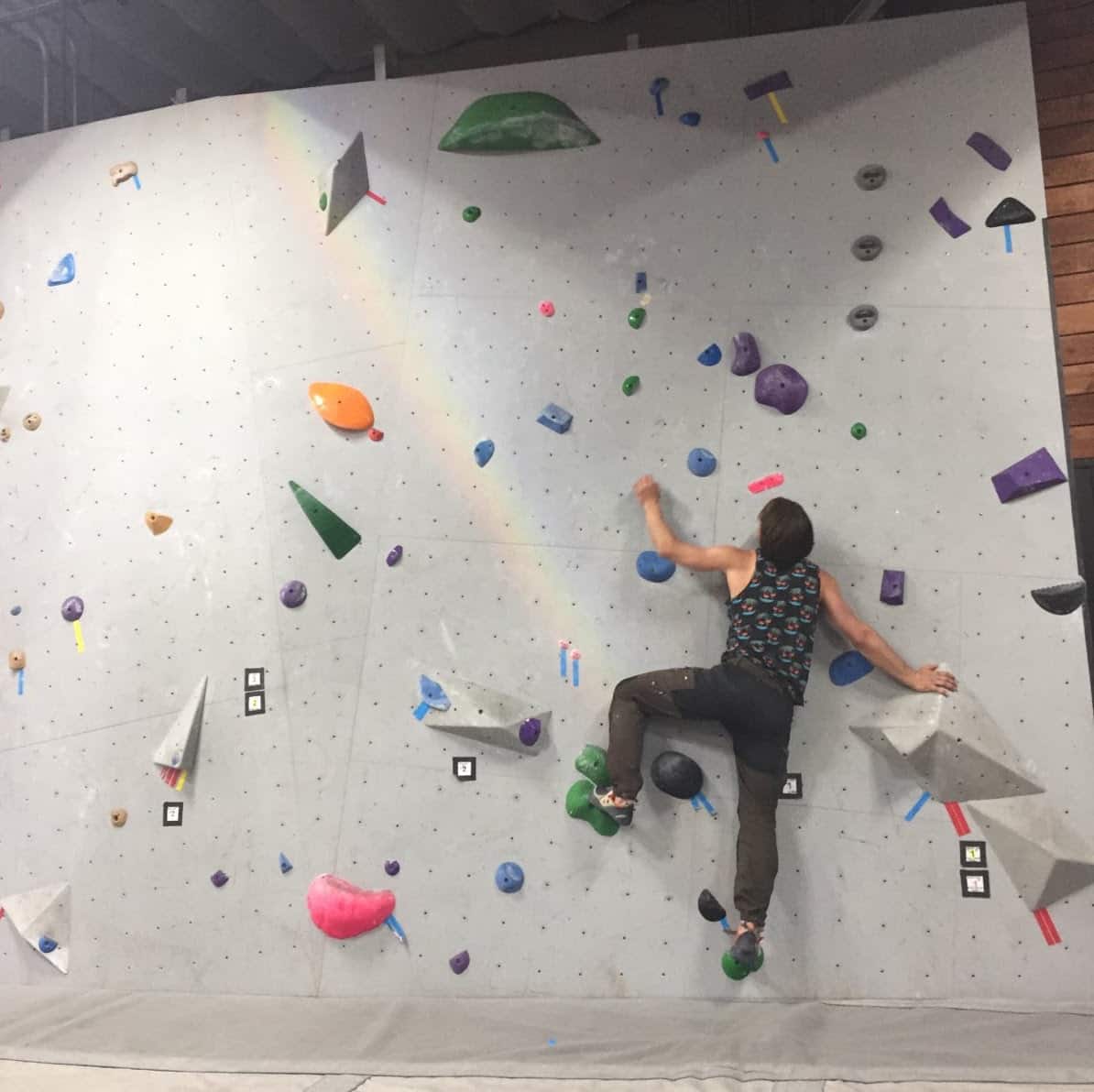 What this means is that each week instead of having things done piecemeal, we'll instead select two sections of wall to entirely strip clean and reset. These areas will be geographically offset to make sure that things don't get too crowded, but still cozy enough in case you want to share beta or session a problem with some new friends. Each zone will still have the same 6-week lifespan, so you'll still have plenty of time to work on your projects. While we're making this change some problems will get taken down before their 6 weeks is up, so please bear with us during the transition.
As always, if you see me around the gym feel free to pull me aside to chat. Good or bad, I want to know what you're thinking so we can keep improving your time spent with us at First Ascent.
Climb on!
Cheech Lin
FA Head Routesetter