We talk about it all the time at First Ascent: at the heart of it all, we're helping to build a community. That's not just an FA thing, either. Since the 1960s, rock climbing has had a community focus—after all, we need partners, but we also share a love of the sport and the spaces in which we climb. The community does so much for its members, from introducing lifelong climbing friends to protecting and maintaining the landscapes and individual routes we love. Often, this work happens through nonprofit organizations who focus on local and national climbing access, as well as furthering the sport and keeping people geared up, knowledgable, and prepared.
One thing a community does: ask its members for support. So if you're an avid climber, you can earn yourself good karma (and good friends) through taking the time to give back. But which organizations should you support? Here are some suggestions for you:
1. Local Climbing Organizations
Start local: your local climbing organizations are a great place to start. The Illinois Climbers' Association, the Wisconsin Climbers' Association, and the Red River Gorge Climber's Coalition all do work to help us hold onto access to our favorite areas.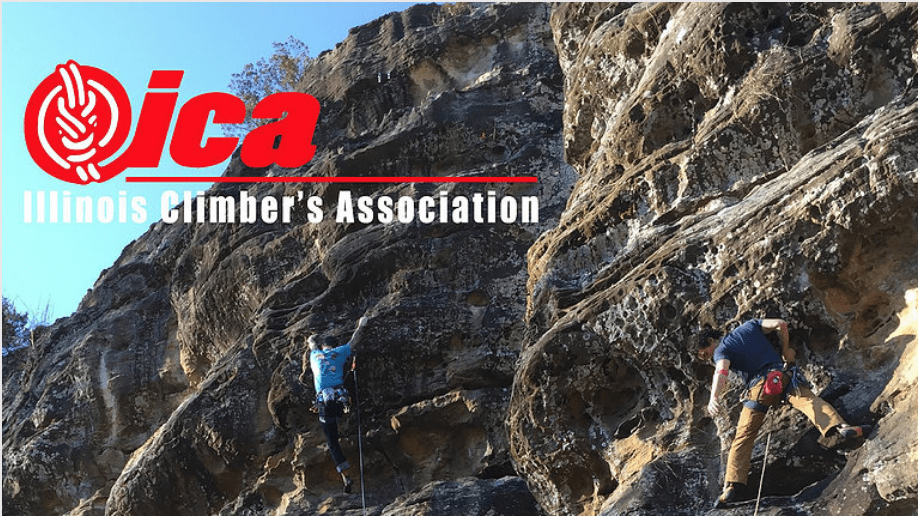 These organizations can always use monetary donations: The ICA, for example, bought Holy Boulders to maintain access to climbers, and host the Holy Boulders Competition every year to help raise money. They're hosting a campaign now called Written In Stone to make a final push to pay off the loan for the Holy Boulders and secure access permanently.
Other local organizations often host trail days, too,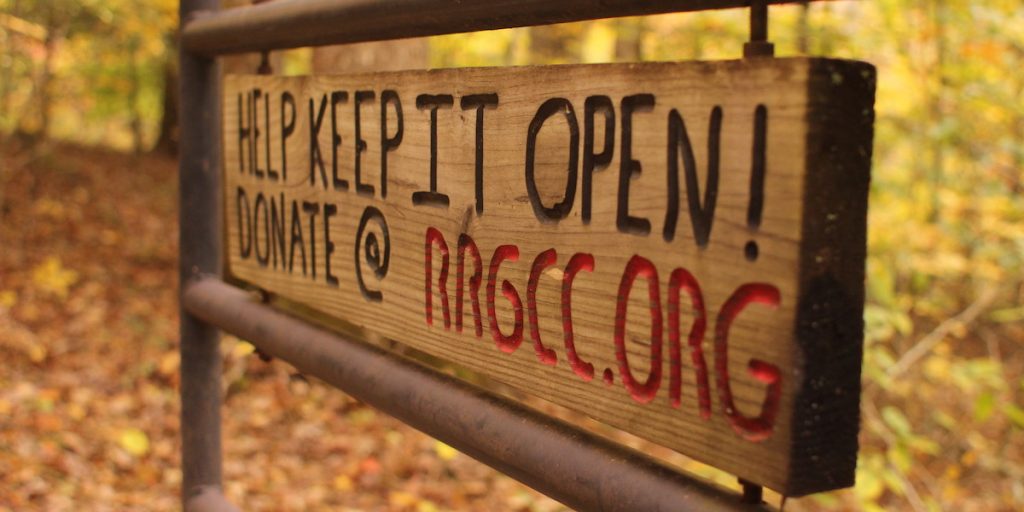 where you can meet up and maintain the trails up to our favorite crags, like at the Red River Gorge, which can have long forest approaches for many of the farthest crags from the road. Check out your local org first and get involved!
2. American Alpine Club
The American Alpine Club is probably the oldest climbing organization in the United States. Founded in 1902, the AAC focuses on maintaining a strong US climbing community, as well as preserving the beautiful landscapes in which we climb.It's a fantastic organization, which hosts climbing festivals (the Craggin' Classics) and workshops, has chapters all over the United States, and even runs climber's lodging for easier access to areas like Hueco Tanks. Plus, membership gets you all sorts of perks: from discounts on climbing gear, to discounted lodge stays, to trip grants, to rescues, to publications like the American Alpine Journal. They're worth joining for all the good work they do for us as a community.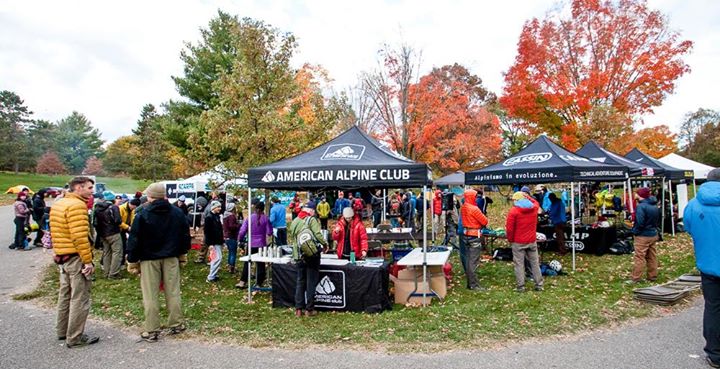 We're supporting the American Alpine Club in this year's Climbathon from March 24-30th. We're especially excited to raise funds and support for the Chicago Chapter of the AAC as they work to create a climbing mentorship program that helps newer climbers connect with more experienced climbers to build the skills and knowledge they need to take their climbing to the next level, whether that's breaking through to the next grade or going on their first outdoor climbing trip.
We need your help as we work to climb 500,000 feet as a community – learn more on the Climbathon site here and be sure register to enter the raffle and the competition for the most mileage logged throughout the week!
3. Fixed Gear Initiative
Ever wonder who maintains the bolts and gear at your favorite sport crags (such as, say, the Red River Gorge)? Well, it's organizations like the Red River Gorge Fixed Gear Initiative, who rely on climber donations to purchase top quality bolts and replace aging and deteriorating fixed gear in partnership with ClimbTech, who manufactures new fixed climbing gear.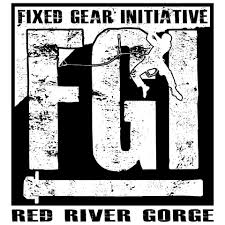 Without this type of maintenance, our favorite sport routes are straight up dangerous to climb—you just can't tell the condition of a bolt inside a rock face from a visual inspection alone. They need to buy thousands of new bolts and fixed gear, not to mention do the hard work-at-height to replace old gear. All regular outdoor sport climbers in the Red, to the best of their ability, should throw a few dollars their way.
4. Access Fund
You've probably heard of the Access Fund before. They exist because one out of every five climbing areas is threatened, at risk of closing to climbers because of access issues.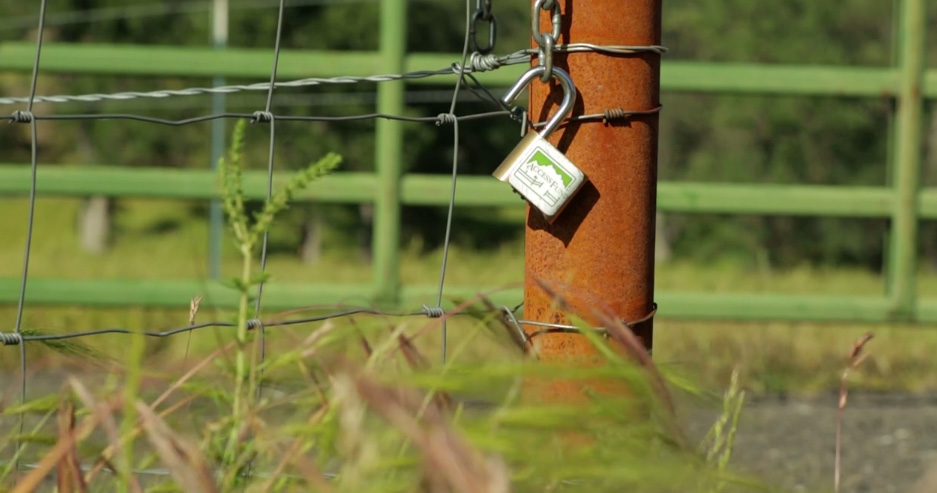 The Access Fund works to protect these areas for us all. They work to acquire land for local climbing communities (such as, with the ICA, the Holy Boulders), mobilize local support, lobby and inform lawmakers on policy issues that protect climbing, work with the National Park Service, US Forest Service, and Bureau of Land Management, and educate the climbing community. Climbers who want to support the mission can join the Access Fund on a yearly basis as members, and join the fight to protect rock climbing in the U.S.
All of the organizations above are worthy of your support – and they need it. You don't have to give big to make a difference. We encourage you to choose one to support, and we hope you help us support the AAC Chicago Chapter by climbing with us in the Climbathon!
Photo Credits:
ilclimbers.org
christopherstoll.org/2018/11/04/climbing-trip-report-pmrp.html
allevents.in/org/aac-devils-lake-craggin-classic/9198118
facebook.com/RRGFixedGearInitiative
gearjunkie.com/mountain-project-access-fund