Henry is a friendly community fixture at the Avondale gym. Always ready to tell you about his projects and latest sends, it seems like when he's not working, he's climbing and he's always really excited about it. He recently accepted a teaching position out-of-state, and while he'll be with us for most of the summer, the community will be sad to see him go. Get to know him a bit better with this FA Member Spotlight and say hi next time you cross paths at the gym and if you've an Instagram account follow him there (and us, too)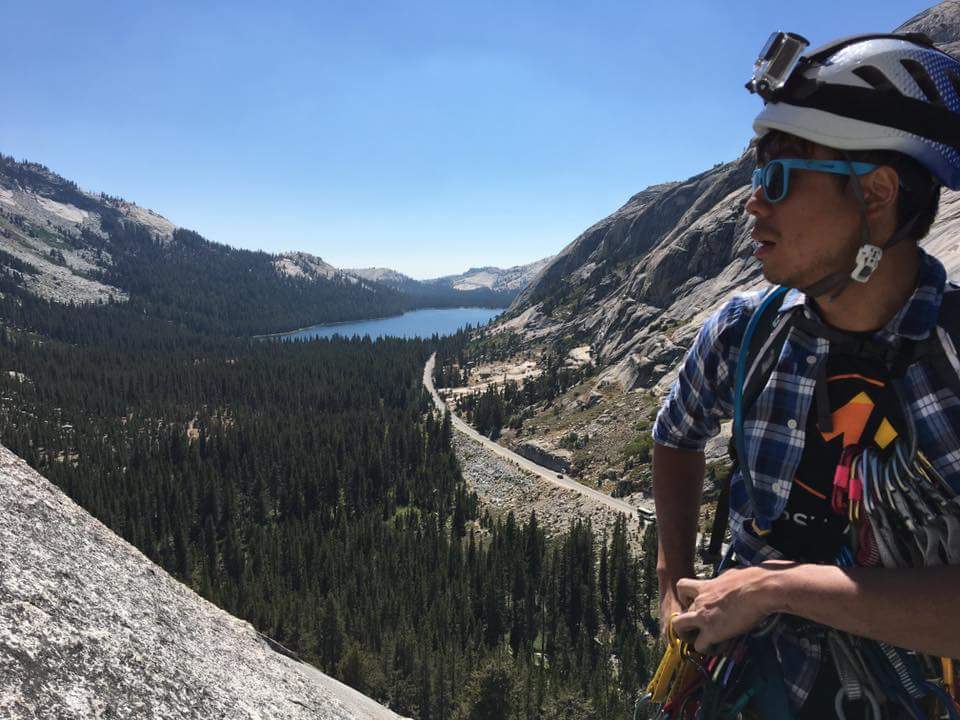 How did you get into climbing? About three years ago, I wanted to find a new hobby, so I went to FFC Old Town to try out rock climbing. Originally it was just a once-a-week thing, but then I had a huge crush on someone who worked there. Even though nothing ever happened between us, I've been an avid climber since.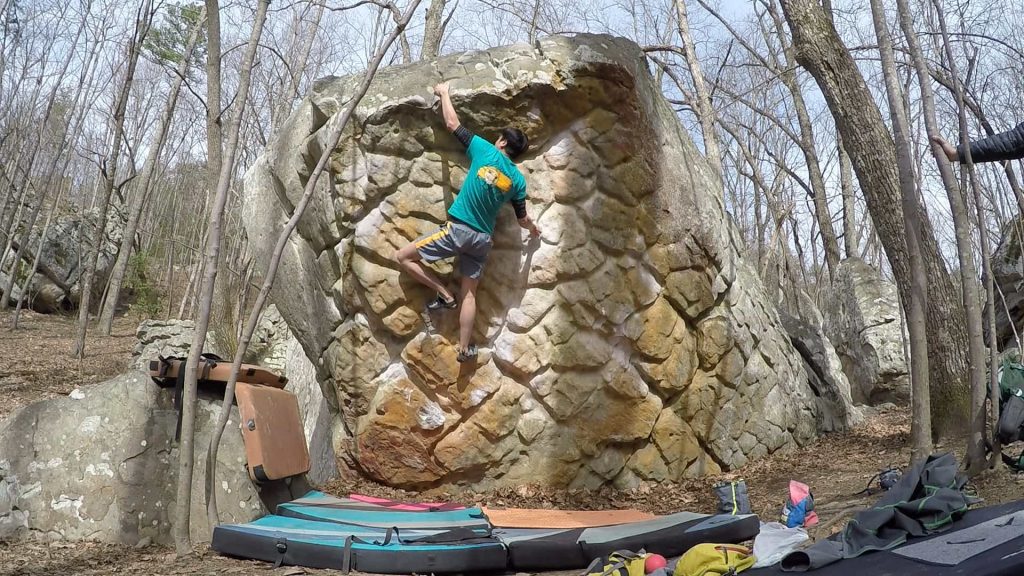 What do you love about climbing? Before I started climbing, I hadn't done anything remotely "wild." The thrill of being on the edge (pun intended) all the time is what I love about rock climbing. Also, when you're outdoors and get to a summit at sunset, the view and experience are just exhilarating.
Bouldering or sport climbing? Bouldering. I really enjoy the process of figuring out the beta of bouldering problems with other climbers. Even though I'm working on technical climbing, dynamic moves can also be fun. Plus, when I climb on lead, I start freaking out whenever I'm heading horizontally away from the last draw I clipped.
What is your favorite place to climb outdoors? Last Thanksgiving my friends took me to Stone Fort (Little Rock City), and I immediately fell in love with it. It's got all types and levels of bouldering for everyone, and the rock texture is amazing. I'd never liked heel hooks until I went there, where every time you set your heel it feels so natural and secure. And if you climb sport or trad, Foster Falls and T Walls are just an hour away from Stone Fort!
Do you have any particular climbing goals or projects for this year? Indoor-wise, I want to start climbing V7's. Outdoor-wise, I want to send The Wave (V6) and Red House (V7) in Stone Fort in my next trip there.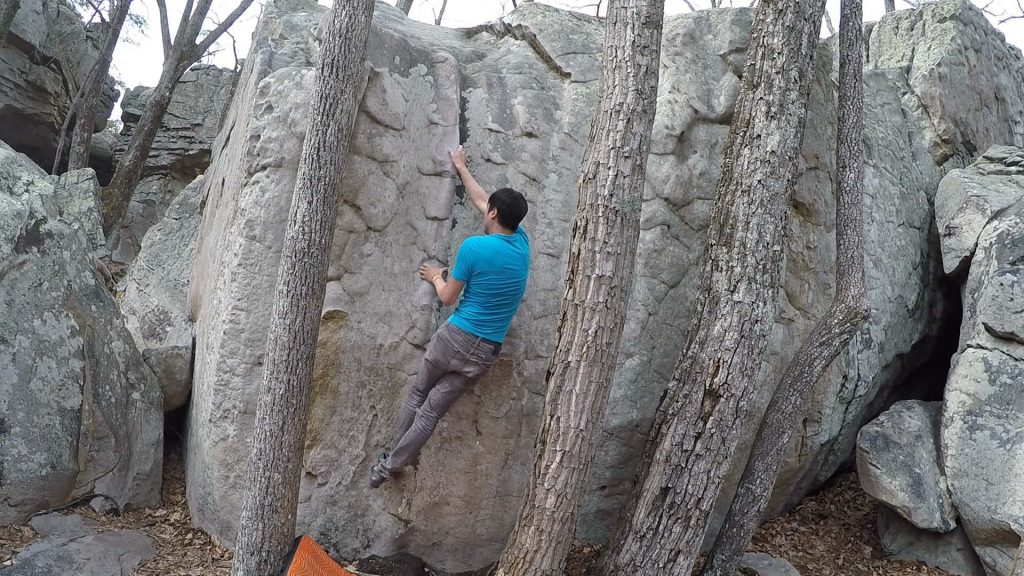 What keeps you busy when you're not climbing? At the moment, I'm finishing up my Ph.D. thesis and figuring out my next step after graduating. I'm also involved in a state math enrichment program (SESAME) for middle school teachers. Most of my hobbies are pretty nerdy. I spend my free time playing board games, solving New York Times Crossword puzzles and reading Russian mystery novels.
What do you love about Chicago? I'm a big fan of Broadway musicals and operas. Chicago is undoubtedly a perfect city for these kind of things. The city offers a special program for musical casts to perform in Chicago before officially going onto Broadway in New York, so you get to watch the original Broadway cast without having to fly to New York and pay a hefty amount of money.
What is your favorite Chicago spot for food, music, art, or culture? The Lyric Opera and the Chicago Theatre are my favorite spots. Besides the musical performances, the architecture inside is just as magnificent as the rest of Chicago.
What is something about you most people don't know? Well, I'm openly gay. To be honest, I feel intimidated in most sport events or gyms. However, First Ascent has always make me feel comfortable and safe. It is the most diverse gym, by all means, I've ever been to.
Anything else you want to say to the FA Community? Bouldering can be fun and intimidating at the same time. Just remember, you're never too short or too weak to boulder :-). If you need betas or tips, I always have some to share.