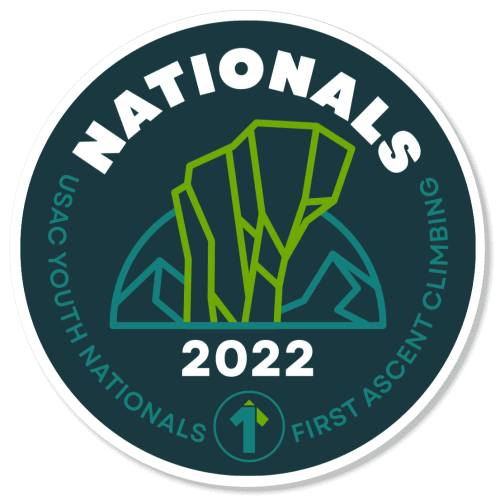 2022 Youth National Championships




July 25-31, 2022


First Ascent Arlington Heights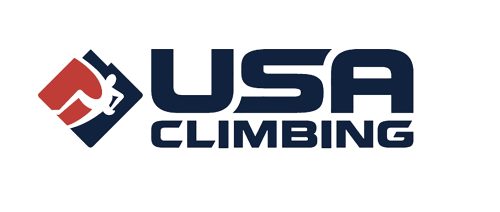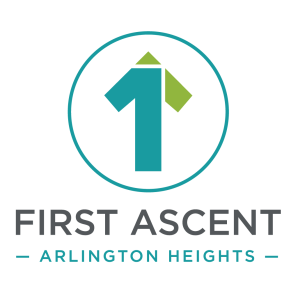 Welcome, competitors and families.
We are thrilled to host competitors and families from all over the country for USA Climbing Youth Nationals at First Ascent Arlington Heights, our latest, largest gym designed with world-class events and competitions in mind." 
     – First Ascent Co-founder, Dan Bartz.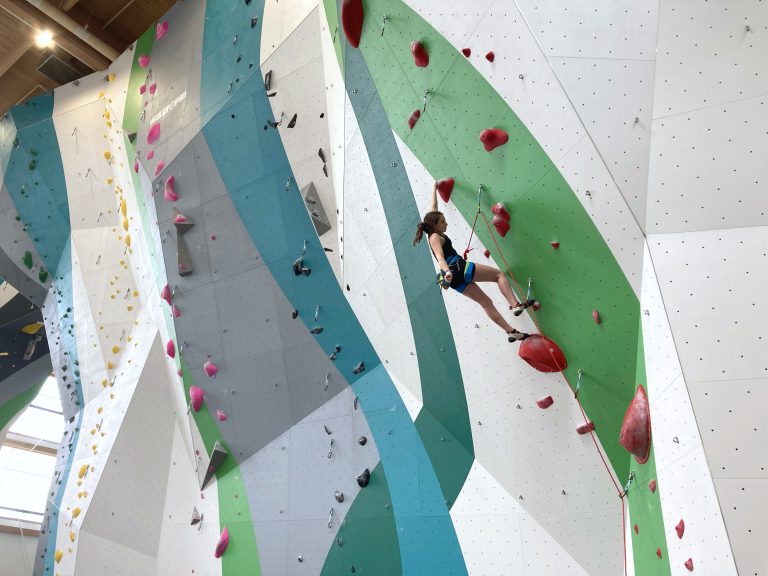 USAC needs your help!
Sign up to volunteer here:
COMPETITOR PASSES
Each Competitor will receive 2 spectator passes (wristbands) to distribute as they please. These passes are only valid for the discipline in which the athlete is competing. Competitors competing in multiple disciplines will receive 2 passes for each discipline. Competitors' competition bib will act as their spectator pass (valid for their discipline only)
FA members can spectate at USA Climbing Youth Nationals for FREE. No need to pre-register – just show up, scan in, and enjoy.
Need more passes? Spectator Day Passes are available for $5, or access the full week for $25. Purchase by clicking below.
NATIONALS CHAMPIONSHIPS INFO
See below for helpful links to information about the competition, as well as lodging, dining transportation, and more.