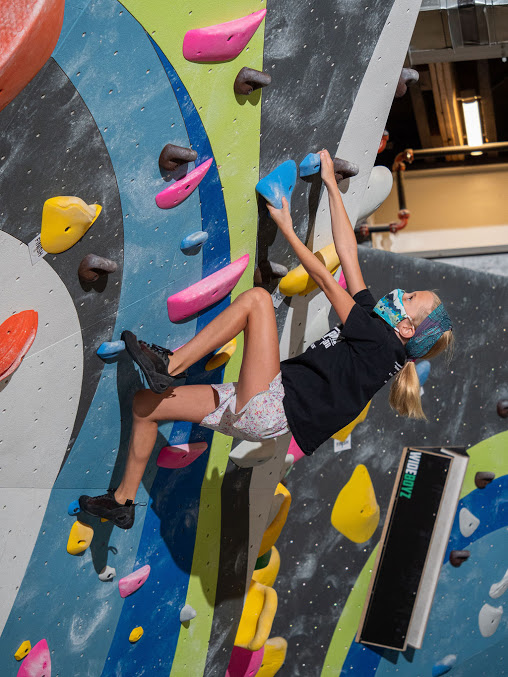 Awesome Adventure
Your kids will have an unforgettable experience, enjoying climbing, slacklining, camping skills, arts and crafts, and so much more! Kids will love the variety and learn something new every day.
Experienced Instructors
Our instructors will challenge kids to reach their full potential and have a blast while doing it. Instructor to student ratio is 1:6 or better, allowing for personalized feedback to help your child excel.
Full Weeks – Fun Themes
Each day features a fun theme to keep things fresh and help kids experience adventure in a whole new way.