Ready for some adventure?
Here are two options for your first visit at First Ascent:
Option 1: Guided Climbing Session for up to 6
Best for new or new-ish climbers looking for some expert instruction to start off strong.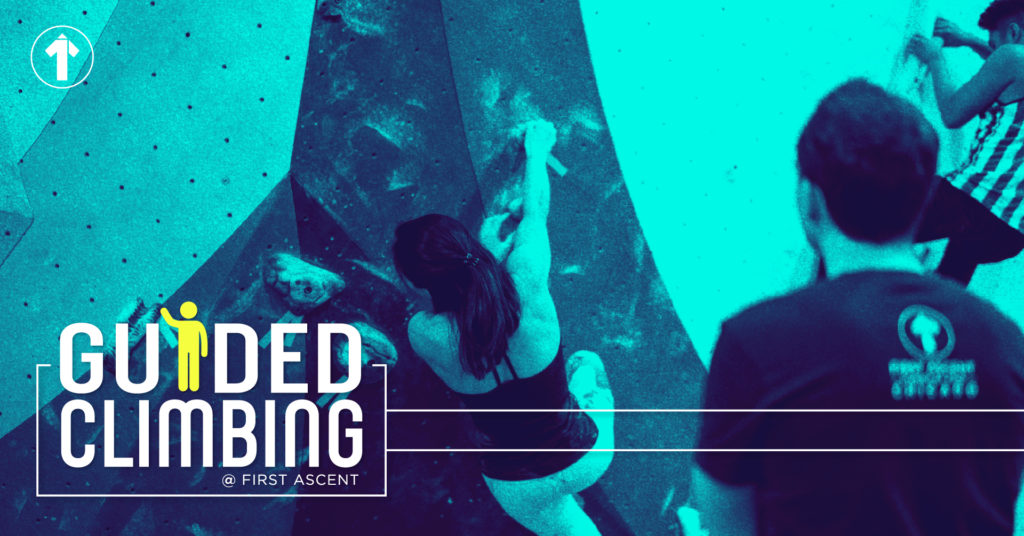 For first time visitors, we highly recommend booking a Guided Climbing Session with one of our expert guides. 
A Guided Climbing Session is the best way to experience all First Ascent has to offer on your first visit.
A Guided Climbing Session package includes:
1 hour of expert instruction with a First Ascent Guide
Tips on climbing technique, terminology, etiquette, and safety
A Day Pass to explore the gym on your own after the hour with your Guide
All the gear you'll need (shoes, harness, and chalk)
All the climbing you can fit into one session
Here's what people are saying about Guided Climbing Sessions: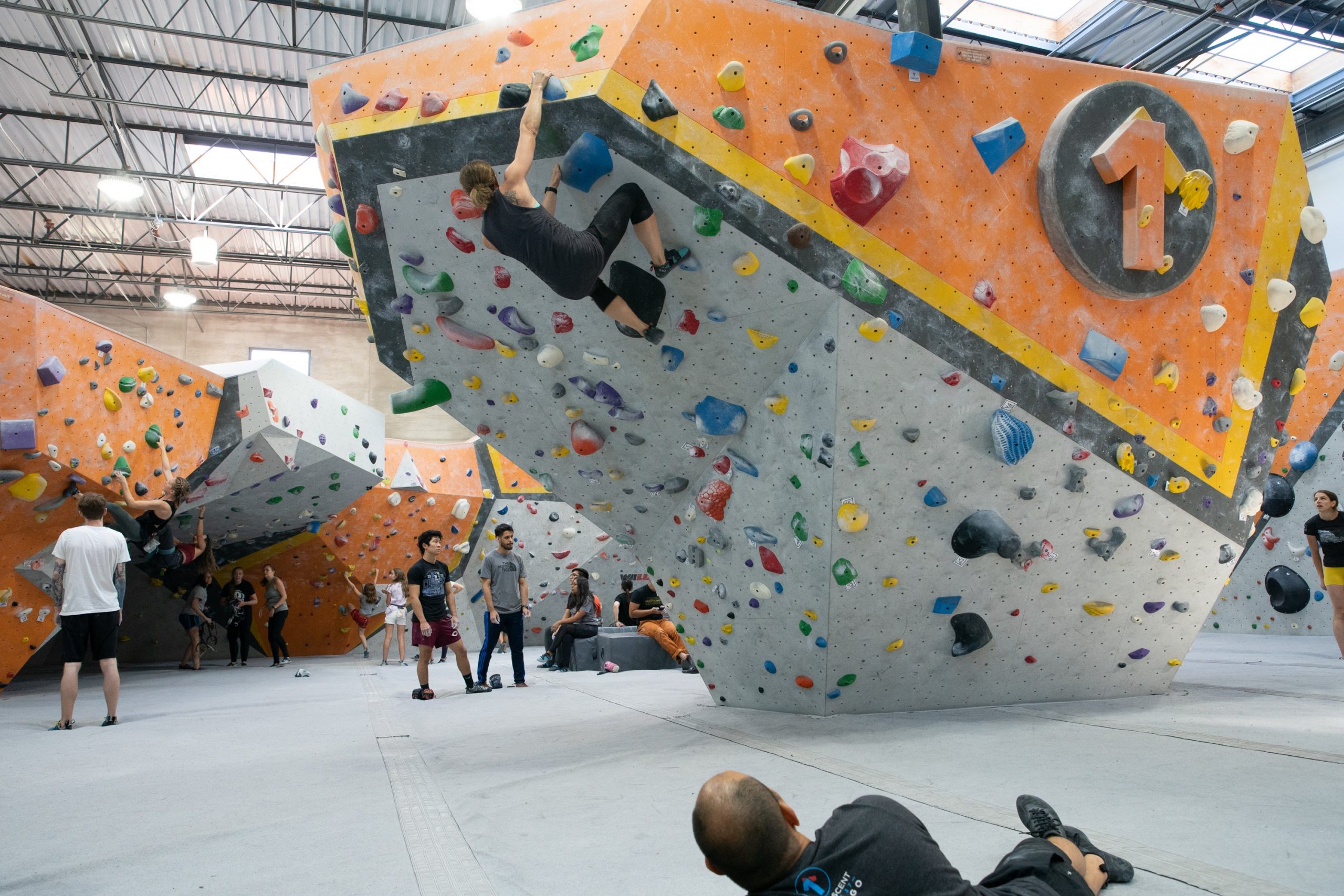 Monica O.
We've been trying local climbing gyms and our experience at FA has been the best! The team goes above and beyond to ensure a safe and enjoyable experience. DYLAN took really good care of us tonight. He was patient and extremely thorough. This is our gym now!!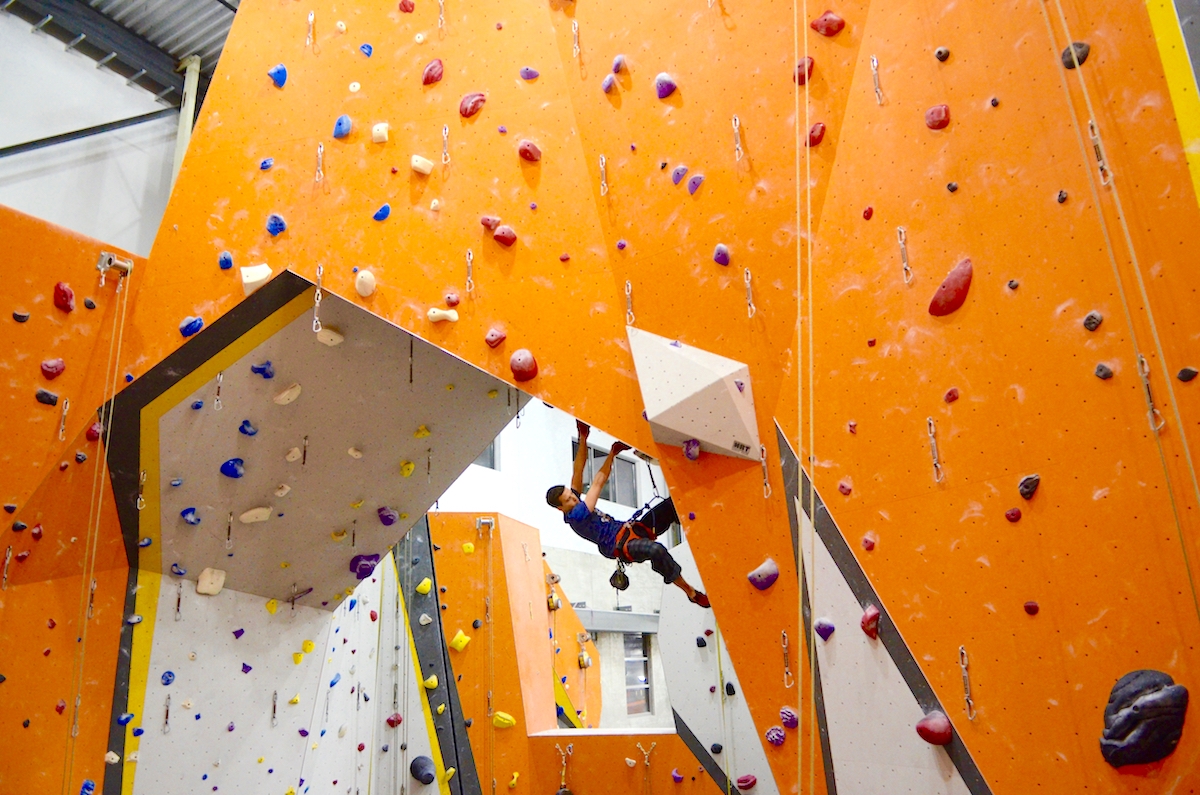 Debbie O.
Brooke is amazing! As a first time climber, I was very nervous about getting off the ground, but I was offered technique tips and safety pointers from the start that made me comfortable trying it out! Highly recommended if you're a newcomer and unsure about climbing.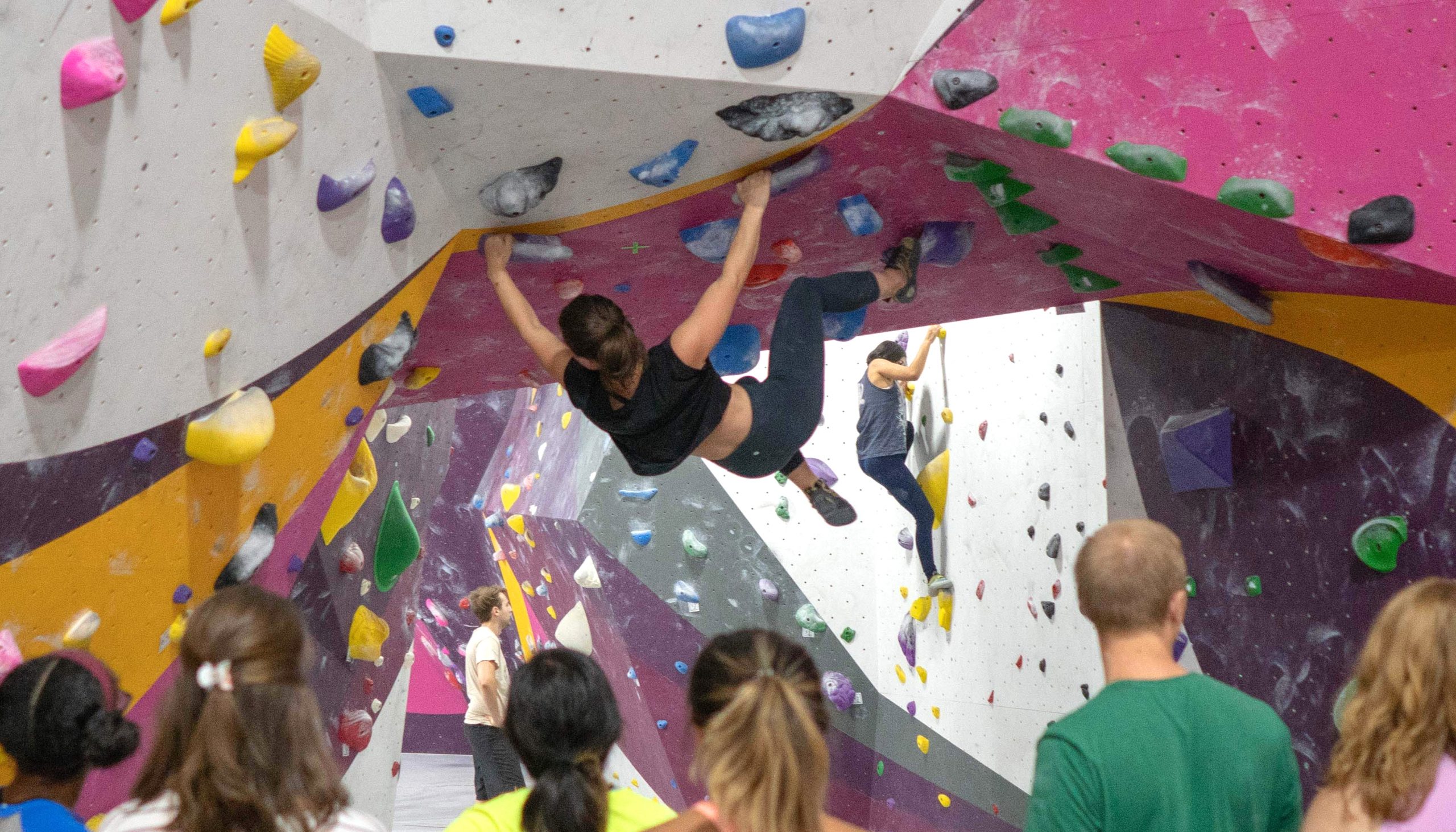 Jennifer L.
Evan was a great instructor and answered all our questions and was very knowledgeable. He made our first climb much easier than I thought it would be.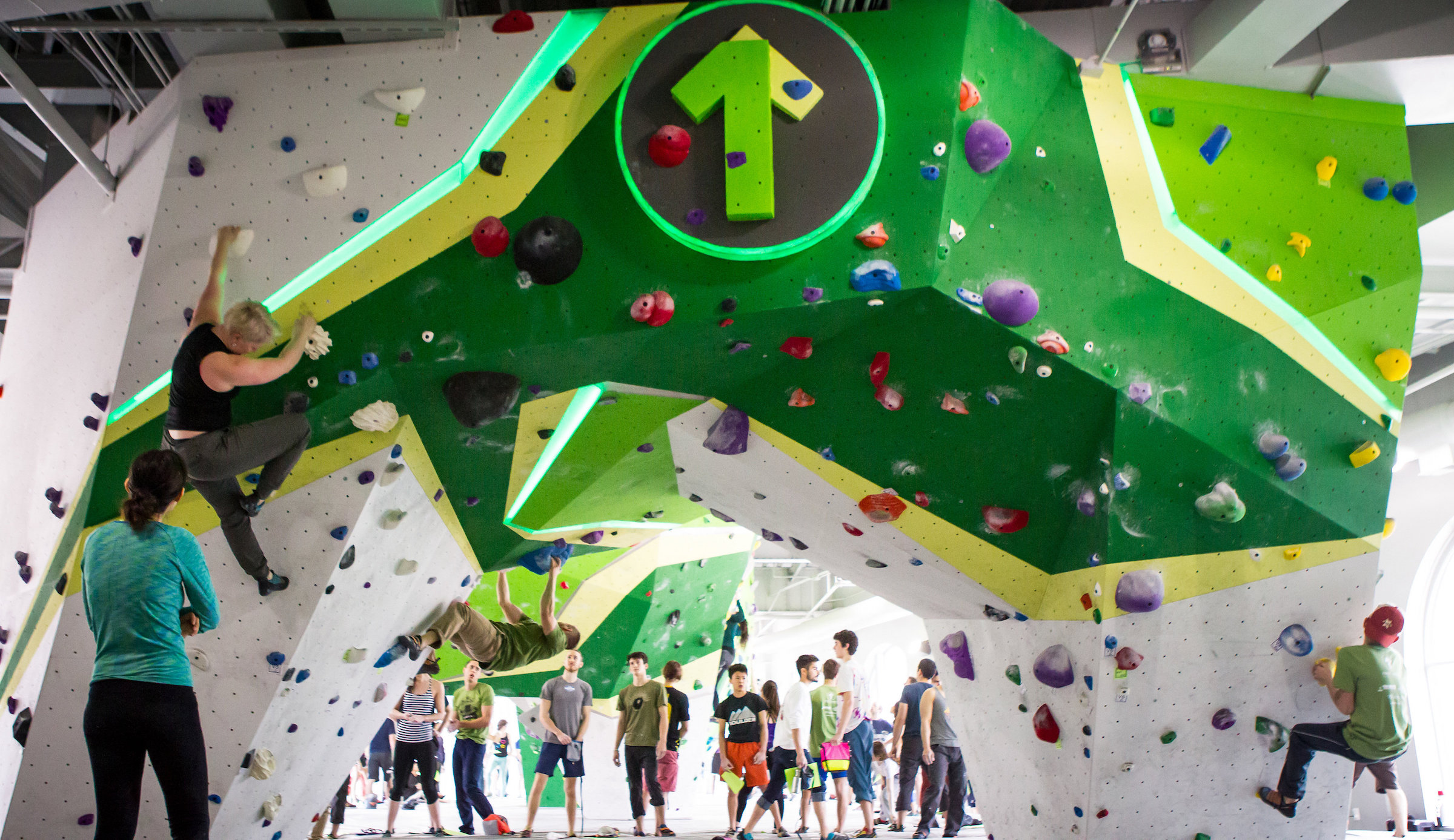 Sarah D.
Fantastic experience! Did a "Guided Climbing" Session w/ Dylan at the Uptown location. First time climber, looking to explore a new hobby. The session was outstanding. Dylan tailors his teaching & guidance to your skill level & provides real time, actionable feedback in regards to climbing approach & technique. Highly highly recommended for anyone interested in exploring climbing as a first time hobby. The Guided Climb gave me the tools to be able to return to First Ascent w/ the necessary knowledge to be independent. Looking forward to going back!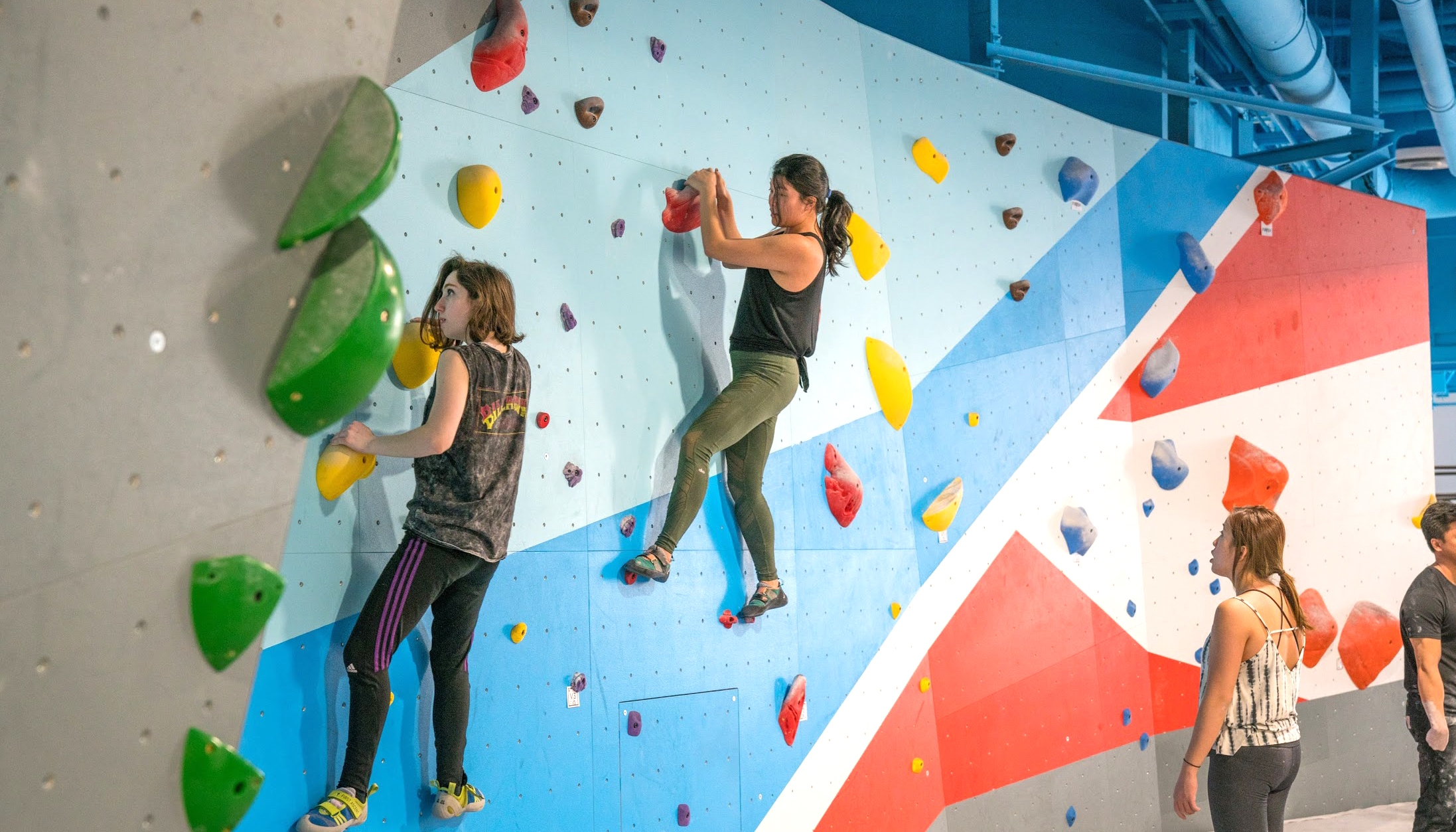 Lauren S.
We had a great time! Avra made us feel totally comfortable and capable as rookie climbers, and the facility was very cool. Looking forward to coming back!
Here's how to book your Guided Climbing Session:
You can book a Guided Session for up to 6 people. 
Looking to book a Guided Session for more than 6 people? Check out our Group Events.
If you're booking with kids 14 or under in your group, at least one person needs to be an adult (age 18+).
Looking to book a climbing experience for just your child? Check out our Kids Rock Blocks.
Get an expert guide all to yourself and enjoy a solo adventure.
Guided Session for up to 6
Grab friends or family members and climb to new heights together.
$49 for the first person
+$29 for each additional climber
Ready for some adventure?
Click below to see our Guided Session availability and book your session.